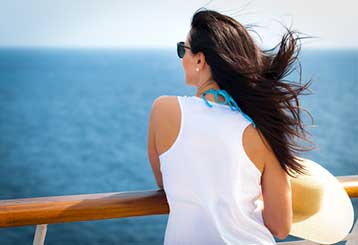 Cruises
There's nothing like a cruise to ease your tensions! Our Cruise Specialists will provide you with expert planning of the Cruise Experience of a Lifetime!
More +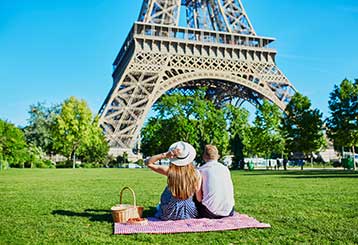 Vacations
Whether you are looking for History, Adventure, Exciting Destinations or just a Peaceful Getaway, we can help you create the Perfect Vacation.
More +
Welcome to Sweet Escape Travels
I began my travel career by attending a vocational college after high school to be certified in the travel industry. My focus at the time was hotel management. Then I started to realize that if I worked for a hotel, I was limited and I didn't want limitations on my career. I decided to be a travel consultant. I worked for a large travel agency for 4 years and was promoted to management. I learned a lot by working at the agency, met incredible people and got to travel the world, but I decided to break away from the agency and become a home-based agent by partnering with OASIS. This group of independent travel agents is affiliated with Palm Coast Travel, which is a member of the Signature Travel Network consortium. Palm Coast and Signature have amazing relationships with the top-suppliers across the world which is why I am able to provide my clients with the best prices.